Yes!!! i have a camera again! My old one broke in seprtember.. and i am now a proud owner of an Olympus 1030 SW!!!
Here is the run down on it:
SHOCKPROOF (6.6FT).
Accidents happen. A rugged metal body and revolutionary shock-absorbing construction are designed to withstand a 6.6-foot fall, drop or other mishap.
WATERPROOF (33FT).
Innovative waterproof seals and gaskets allow you to take underwater movies and amazing pictures in a pool, lake or ocean.
FREEZEPROOF (14°F).
Perfect for skiing, snowboarding, sledding and other winter fun, this camera is winterized to perform at below-freezing temperatures.
CRUSHPROOF (220 LBF).
With a rugged body and reinforced LCD, the Stylus 1030 SW withstands up to 220 pounds of pressure so your camera and images are protected.
3.6x WIDE-ANGLE ZOOM LENS.
A wider field of view ensures you'll never miss anyone or anything in your shot. Great for shooting landscapes, underwater scenery, group portraits and amazing panoramic pictures.
2.7" HyperCrystal™ II LCD.
With improved contrast and color reproduction, the HyperCrystal II LCD offers a more accurate and precise image display, as well as an extra-wide viewing angle and increased visibility in direct sunlight.
(
courtesy of the Olympus site
)
Yep! I think this camera is indestructible for my family.. but im sure my family will be putting it through the test of a life time!
Here are some photos i took with it over the last few days to test it out.. these are stunning in my opinion.. Feel free to let me know what you think: (click the image to see a larger version)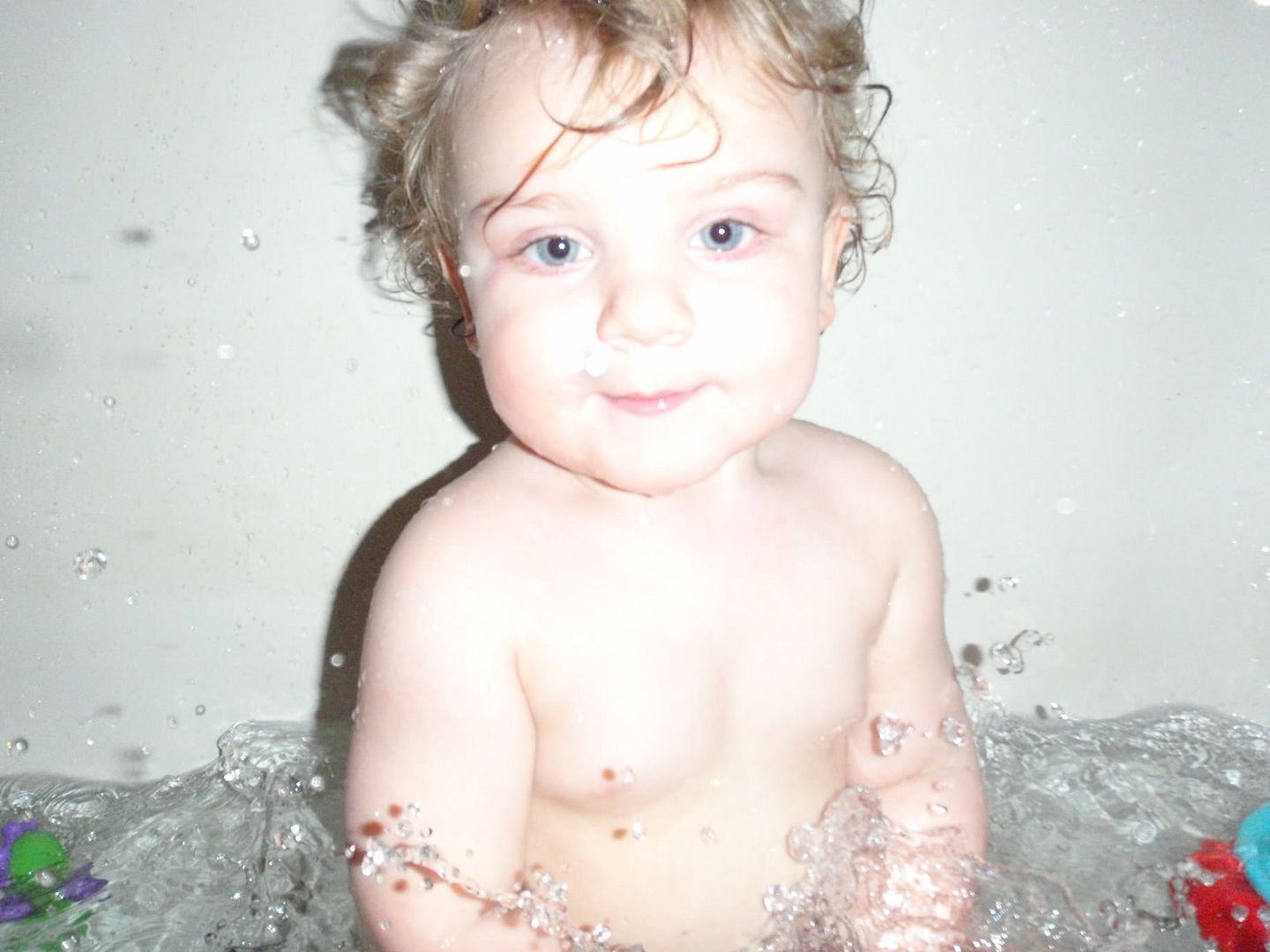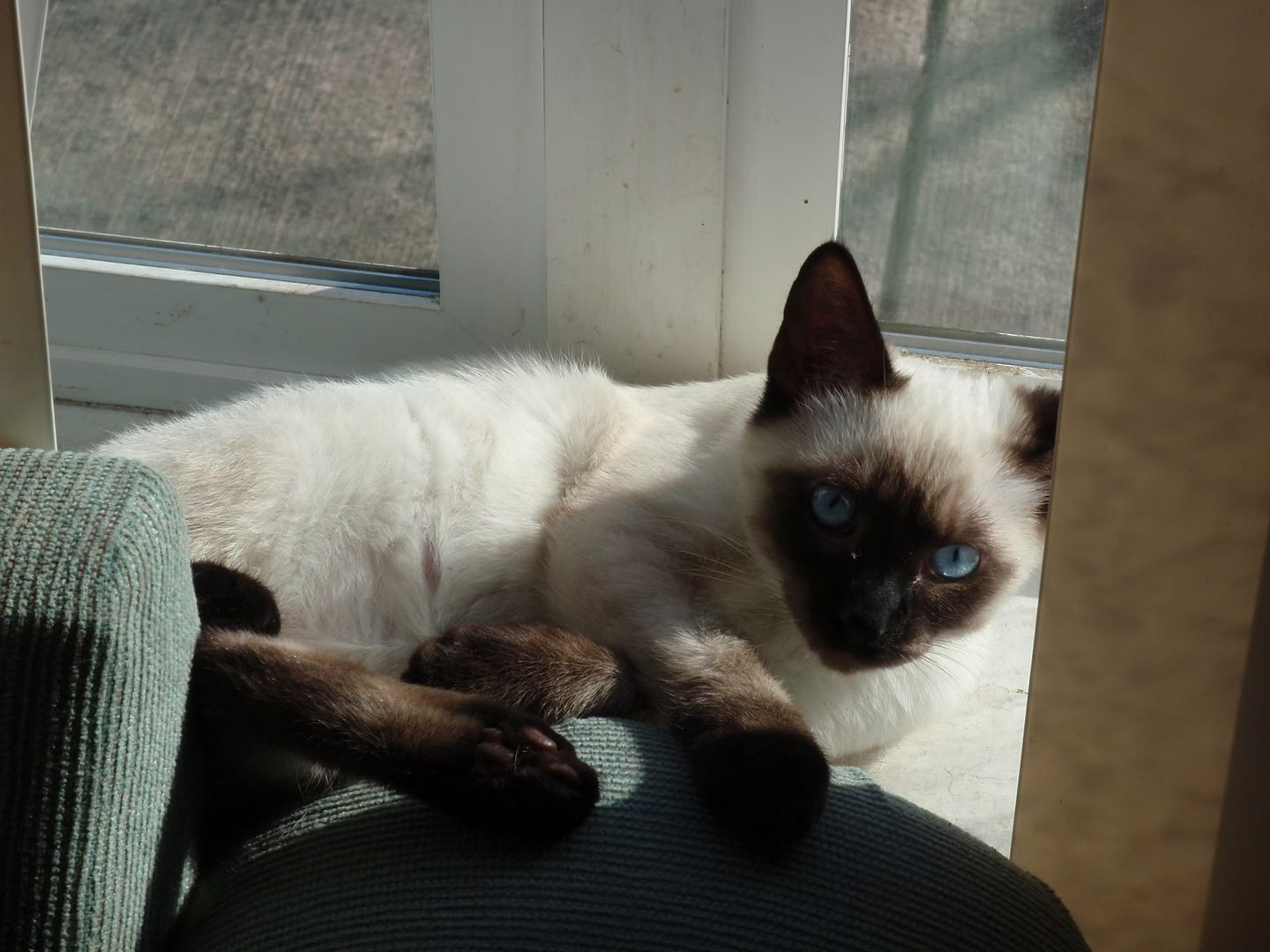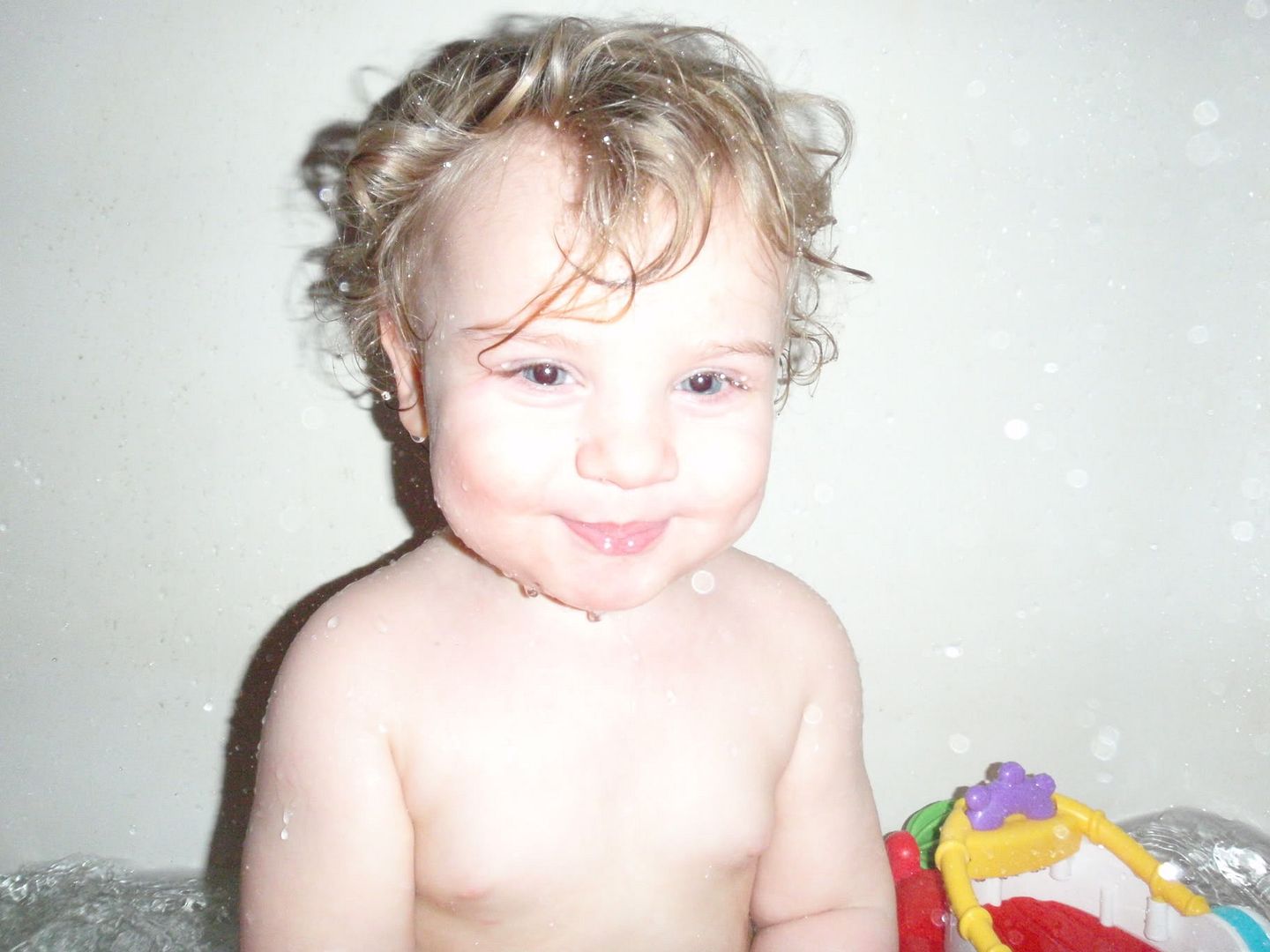 And last but not least... here is my first ever underwater pic!